Are you a rabbit venture?
Do you feel like your business development is being held back by one of these challenges?
Organization Design
Work, work, and more work, the more you do the less you seem to move. You know deep down that there has to be a better way to get results.
Brand Strategy
E-mails, posts, events, you've tried them all. You get people's attention, and yet, no one seems to understand what you are talking about.
Technology Roadmap
You know exactly what you need, a simple database or app to help you get things done. So easy, if only you could clearly talk with those techie types.
What is Turtleization?
Adding Turtle Virtues to rabbit ventures
Business innovation thrives on rabbit speed to turn big ideas into market ready products. And yet, many products fail to make it to market. Adding turtle virtues to your rabbit speed, means bringing in that much needed structure and defining concrete milestones to get your product to market.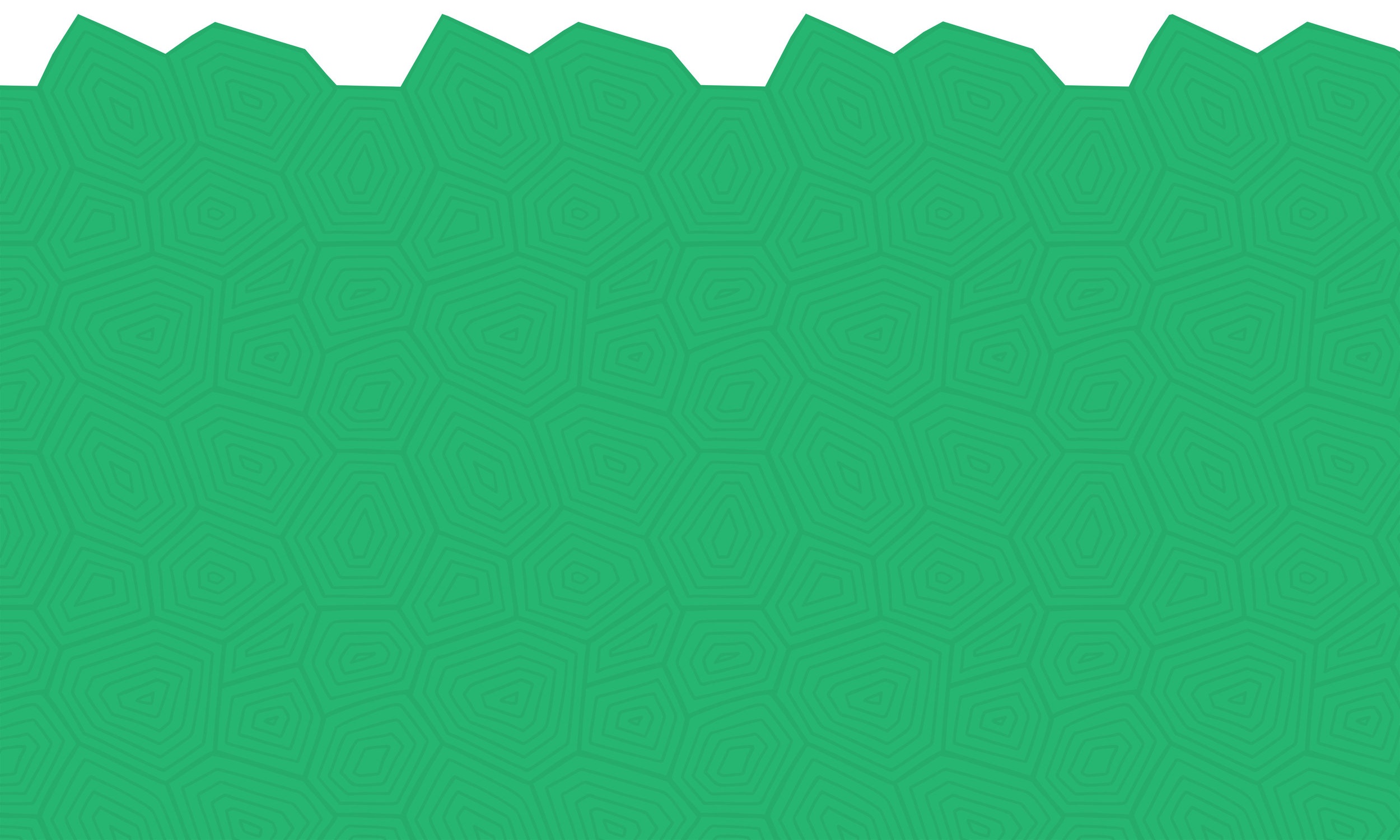 How Turtleization Works
We apply a turtle step approach to accelerate business development.
Analyze Rabbit Problem
You tell us about your business to catch us up with your most pressing challenges.
Propose Turtle Solution
We go through some ideas around to then take the best one to drawing board.
Turtlelize Your Company
You end up with the necessary changes and a solid action plan to move forward.
Let's take it one turtle step at a time
Invite us for a cup of coffee, face-to-face or digital, and tell us all about your crazy rabbit venture.